Healthy and at Home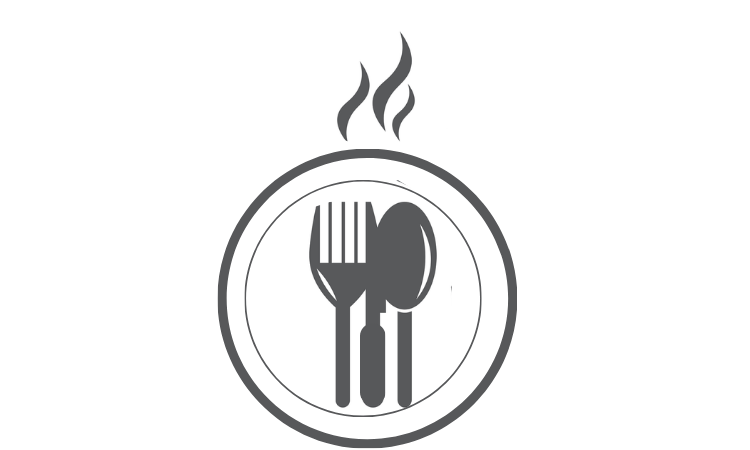 Appin BBQ is happy to present Healthy and at Home; a meal plan for our local seniors.
At Appin BBQ we have been working hard to make meal time easier for you while maintaining quality and creative foods that taste great. With you in mind and understanding that variety is the spice of life, we have created more meals, more variety, new flavours and different product sizes to ensure meal time is never boring!
All of our foods come frozen. We also have oven and microwaveable meal options.
How to Order
Ordering is easy! Download the below order form, give us a call or send us an email.
If you would like help creating your meal plan or if you have any questions please give us a call at 519-289-5000 and we would be happy to help you out!
Orders must be in by the 15th of the month for the first delivery and by the 30th for the second delivery of the month.
Minimum order of $50.00 + delivery is required.
519-289-5000
appinbbqcatering@live.com
Delivery
To launch our Healthy and at Home meal plan for seniors we are starting with Glencoe, Mt. Brydges and Strathroy. As we grow, we will try to increase our delivery services to more areas. This will depend on interest in those areas.
Our delivery service is bi-weekly on the following days:
Glencoe and West Lorne the 1st and 3rd Tuesday of every month
Mt. Brydges the 1st and 3rd Thursday of every month
Strathroy the 2nd and 4th Wednesday of every month
Our delivery fee is $5.00 +HST
Someone must be at home at time of delivery. We can put your food right into the freezer for you!
Pick up is also available.
For a full selection of our products and prices please download the below order form. Thanks!