About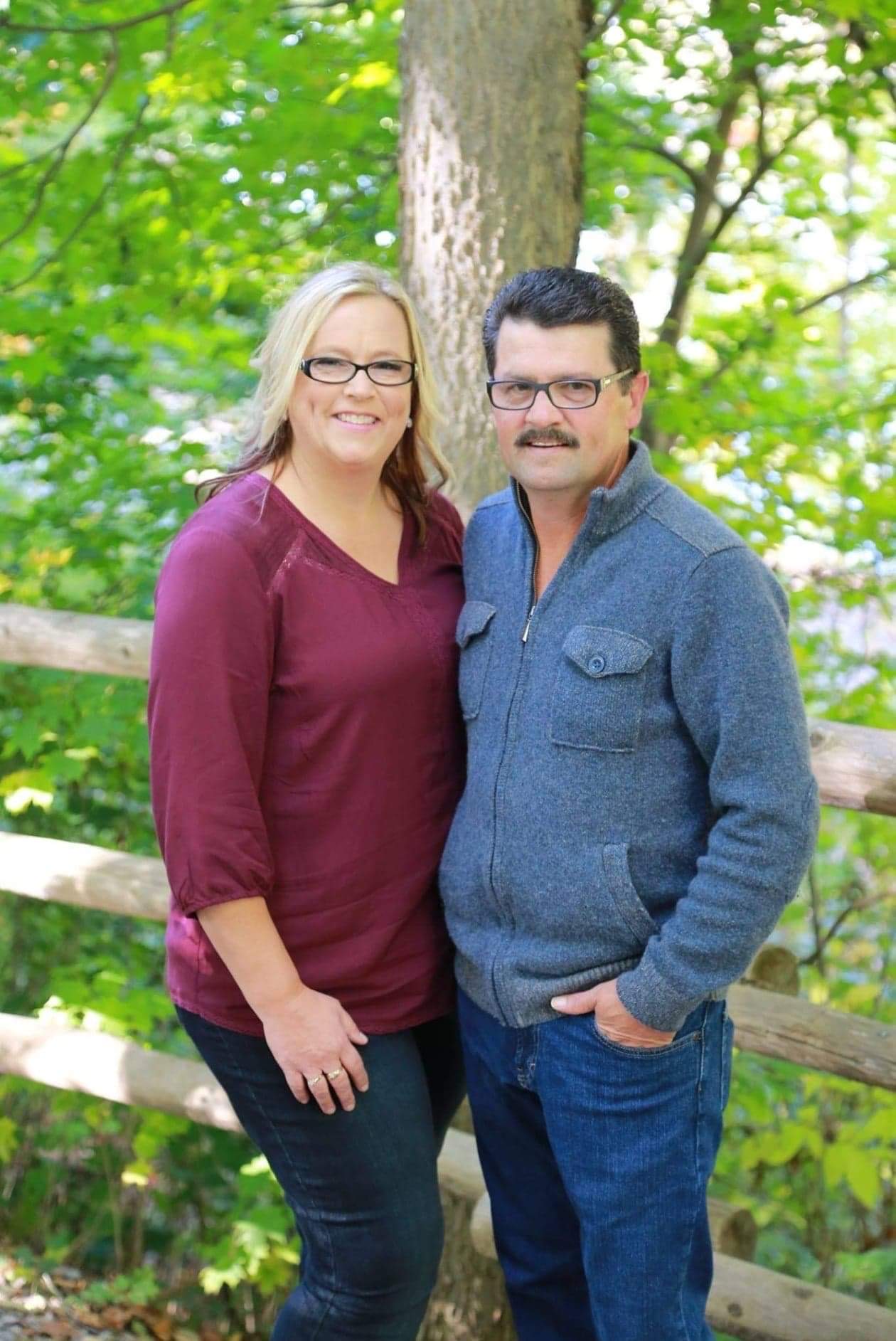 Appin BBQ Service & Catering is the product of three-and-a-half decades in the meat industry. The company was founded by Victor and Margaret Melo and has remained family-owned and operated since its early origins as an abattoir and retail outlet. Over the course of over thirty-five years in business, barbecuing has become the trademark of this grassroots company from Appin, Ontario.

In 2007, Vic and Marg narrowed their focus exclusively to their barbecue service and catering. Their vision for the company was to unite excellence in service with a savoury product in the hope of providing a unique and desirable menu for Southwest Middlesex and area.

More recently, as business has changed due to the effects of Covid, Vic and Marg have focused on prepared meals for families in their area. They have filled their store with frozen prepared foods and meats that make hearty meals for seniors, students and families alike.

Appin BBQ Service & Catering has a long history of customer satisfaction. Their portfolio includes corporate events, charitable fundraisers, onsite pig roasts and much more. Their store is open six days a week for walk in customers as well as frozen pick-up orders.

Appin BBQ Service and Catering is proud to be a part of a community that has supported them for many years and are happy to serve them for many years to come.